Integration for retail and hospitality solutions
HubRise is a developer friendly solution to connect to a multitude of apps with a single integration.
Start integrating
New integrations for your app
HubRise connects your app to the ones your customers use. Focus on the development of your app, while we look after integrations. More than 100 available integrations.
EPOS
Online Ordering
Food Ordering Platforms
Marketing Solutions
Loyalty cards
And More
Public and easy to use API
Synchronise orders, customers and products. A well-written documentation, a Postman collection, and a Ruby SDK make integration seamless.
Just for fun, we created a fully functional and integrated app in a few lines of code, which you can view on GitHub.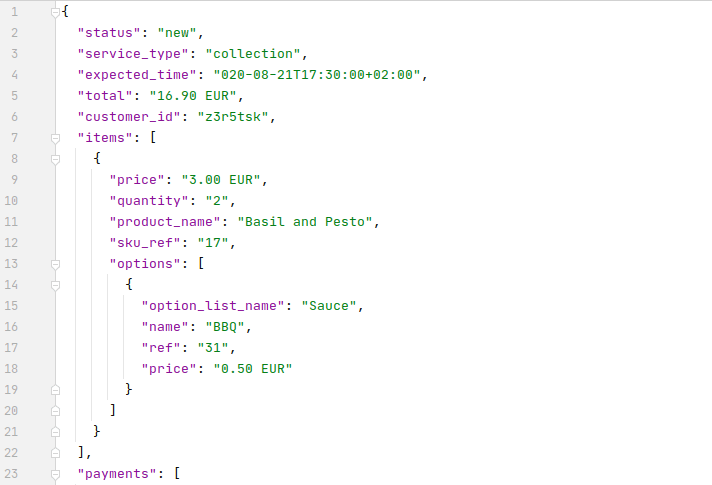 Documentation at the core
No guesswork. We document functionalities, data flow, and common pitfalls for each integrated app.
Documentation is publicly available on our Apps page.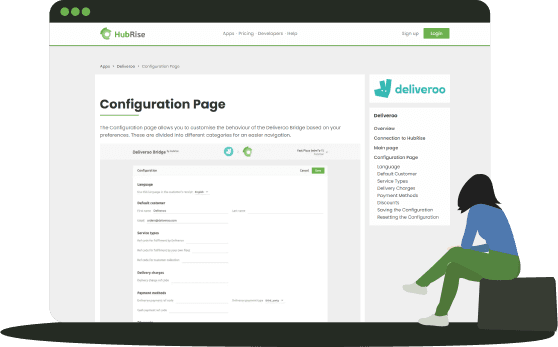 Fair pricing for stores
No setup fee. No commitment. No contract.
Unlimited number of connections. 25€ per month.
We help developers
We are developers too. You can count on us to promptly answer your questions during the integration.
Once you are integrated, we assess and document the work done, and share the news with our community.
Alberto

Alex

Antoine

Dan

Dimitri

Nick

Vova